One of the greatest discoveries of the year (my lifetime?) has been Snail Mucin. The sheet masks and the liquid gold serum are both something I can confidently recommend to anyone because they benefit basically any skin type, and they're so affordable. Here's what I love and how I use it.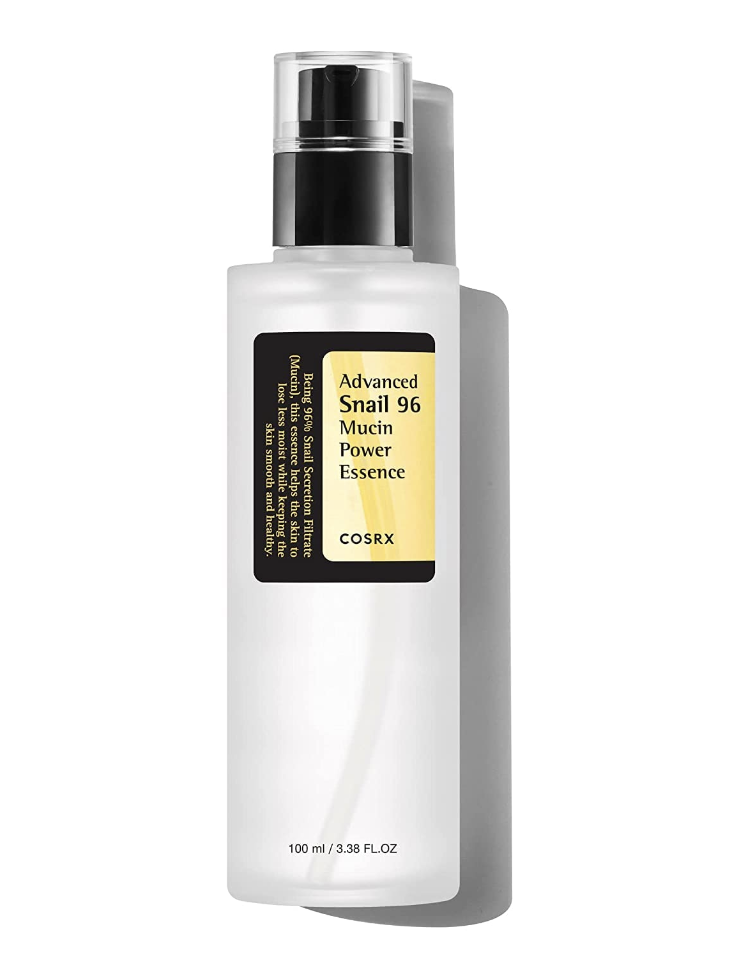 The Serum
For $20 (or the rare $10 sale), you get glowy, post-facial skin with a glazed-donut finish. I apply the serum morning and night and slather my arms and legs with it. I'll even put it on my kids in the summer to combat pool wreckage.
Pairing up the serum with this tanner (I use med dark) is also now my go-to for self-tanning from the nipples up. I'll do 4-5 pumps of the serum on my face, neck, and down my chest. Then immediately 4-5 sprays of this over the same area and then rub it in with the serum.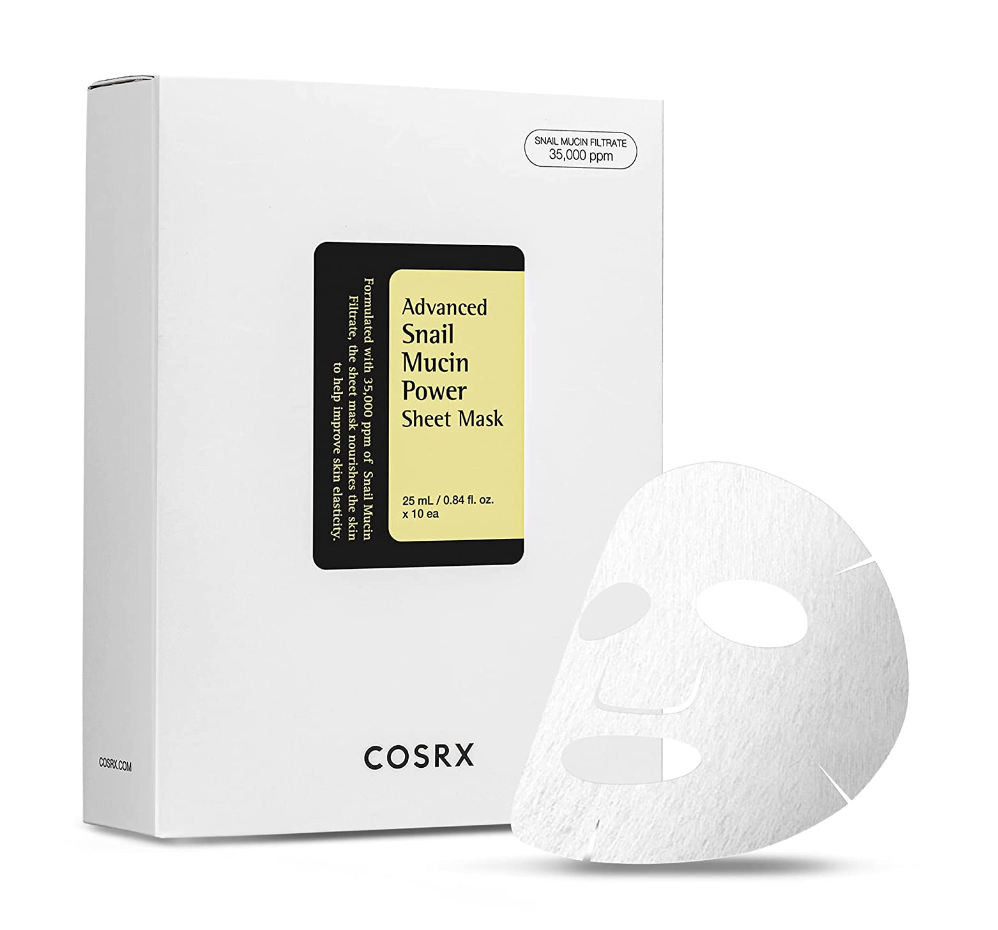 The Sheet Mask
The sheet mask was my foray into the snail mucin world and by far the best cheap sheet mask out there. It's still part of my favorite $2 morning skincare routine. Clipping my hair back with these cheap clips, I put on an affordable eye mask, press on the sheet mask (any extra serum goes on the neck!) and let nature do its work.
Happy trails!
xx CG